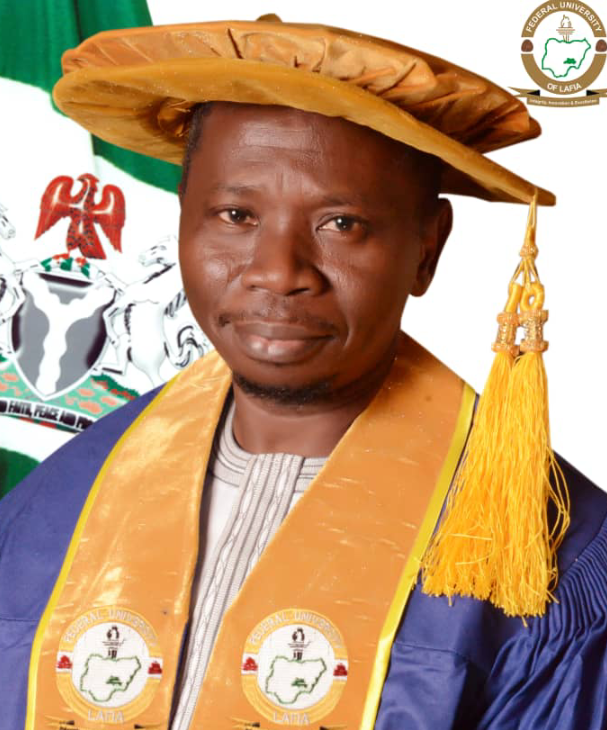 Vice Chancellor's Address
I am delighted to welcome you to Federal University Lafia where excellence is nurtured as our pride, pursued and celebrated as we work to create positive change for a better world.
Your years at University are very important. While you are here, we encourage you to strike a healthy balance between your academic activities and your enjoyment of the rich sporting and cultural opportunities that the University offers.
Our Offerings
Make the best of your time with us
Latest News & Updates
Stay up to date with information about the university
Banks sell them to loan mutual funds, or they slice-and-dice them into structured Collateralized …